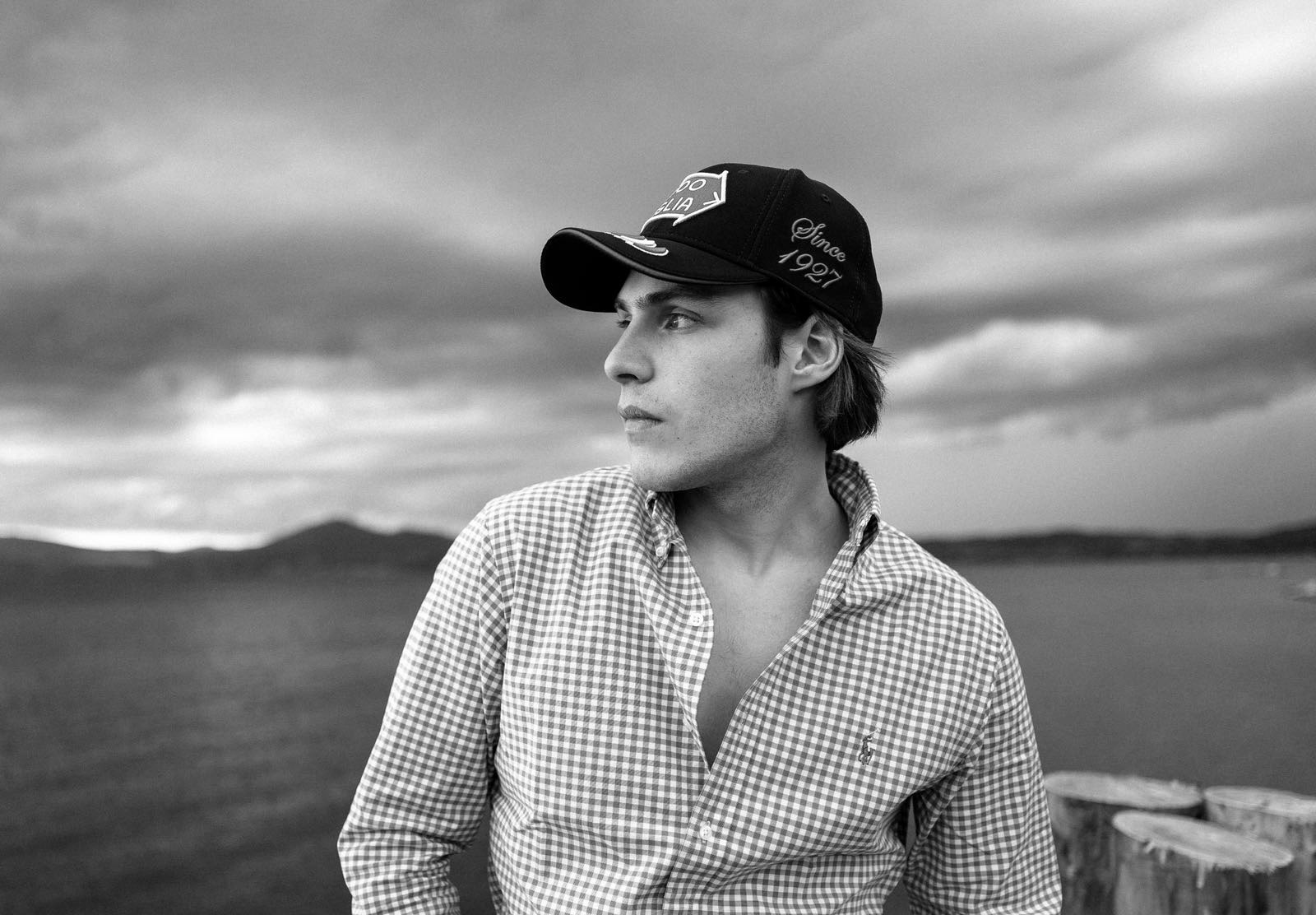 He was born in Bologna on December 30th 1996,
he lived in Bologna until the end of high school, then he moved to Rome where he is currently studying product design.
He is passionate in photography, he traveled all around the world and photographed different countries and places.
He won a photographic award and he was mentioned by magazines of international relevance.
E' nato a Bologna il 30 dicembre del 1996, ha vissuto a Bologna fino alla fine degli studi liceali, si è poi trasferito a Roma dove attualmente studia design del prodotto. 
Appassionato di fotografia e fotografo ha viaggiato in molti paesi e fotografato tantissimi luoghi.
Ha vinto un premio fotografico ed è stato menzionato da diverse 
riviste di rilevanza internazionale.